CONDO #167 OWNER DIRECT RENTAL AT KIAHUNA PLANTATION

KAUAI'S WAILUA FALLS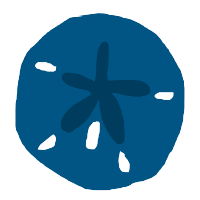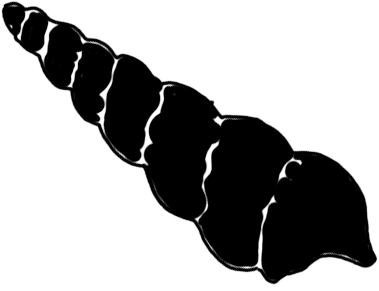 Wailua Falls is a very large, 173 Foot, waterfall located on the Island of Kauai. The water from the falls feeds into the Wailua River.
There are two paths to the bottom of the falls, but they can be slippery due to large amounts of mud on the trail. The steepest trail begins at the viewing area by the metal guard-rail. The more gentle trail is 3/10 of a mile back down the road. Be very careful if you take this trail as it is fairly dangerous. Hikers will string ropes along the path, but when discovered by park employees, they are removed.
In the 1970's, the famous falls were featured in the opening credits of the television show Fantasy Island.
If you are coming from the Kapaa area, head south on Kuhio Highway (56). About 5 miles past the Wailua River, turn right onto Ma'alo Road (road 583). The drive up Ma'alo Road only takes a few minutes and winds its way up to the falls in about 2.5 miles.
If you are coming from the Lihue area, head north on Kuhio Highway (56). The turn off to Ma'alo Road is only one mile north of Lihue. Turn left onto Ma'alo Rd and follow this up to the falls.
Driving directions to Wailua Falls in Kauai.


© 2006-2023 Mary & Ray Ventura | All Rights Reserved | TAT# W52162167-02