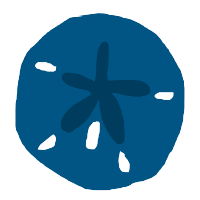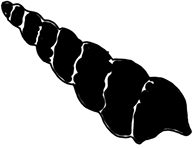 On your way to Kiahuna Plantation Resort, as you drive from Lihue to Poipu, you will pass through the Tree Tunnel. There are conflicting accounts written about the planting of the Eucalyptus trees. No one can agree why they were originally planted on Kauai's Maluhia Rd. south of highway 50.
Spouting Horn, named for the sound it makes when the water rushes up the lava tubes, is a natural phenomena that's just a five-minute drive from Kiahuna Plantation. The sound is created when incoming waves crash against the shore and water is forced up through old lava tunnels to the surface of the rock outcropping below the lookout.
At Spouting Horn, on the lawn near the parking lot, you will find many vendors selling local arts and crafts.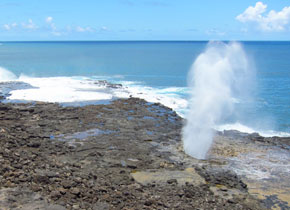 Directly across the street is the Allerton Botanical Garden. The garden was designed by Robert and John Allerton. There is a nominal entrance fee which helps pay for upkeep of the landscaped grounds by the National Tropical Botanical Garden.
Waimea Canyon is another one of Kauai's natural phenomena. Called the "Grand Canyon of the Pacific", there are several overlooks along the road offering breathtaking, scenic views of the canyon and the forbidden island of Niihau.
At the end of the Waimea Canyon road is the Pu'u o Kila Lookout in Kokee State Park. Here you can take in the unobstructed panoramic views of the Na Pali Coast. This side of the island is virtually uninhabited as there are no roads connecting the southwest of Kauai to the northwest.
Fun Fact: The wettest spot on the planet, located near the center of Kauai, is Mt. Waialeale, with an average yearly rainfall of over 472 inches or 39 feet.