CONDO #167 OWNER DIRECT RENTAL AT KIAHUNA PLANTATION

HISTORIC OLD KOLOA TOWN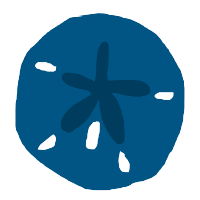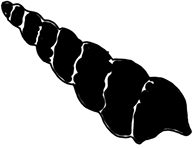 Just before arriving at Kiahuna Plantation Resort, you'll drive through the quaint little village of Old Koloa Town. Koloa has an interesting history based in a sugar economy.
Founded in 1835, Koloa was developed as the company town of Hawaii's first successful sugar mill. You'll find plaques throughout Koloa detailing the history of the area. Much of the architecture has been refurbished/restored, but remains traditionally unique to a sugar plantation town in the Hawaiian Islands. Koloa Plantation Days, held each July, commemorates its past. You can tour the history center in the middle of town for more interesting facts about life in this bygone era.
Another site of interesting island history resides in Koloa at the Jodo Mission located on Waikomo Road. Traditionally Japanese, the mission holds several events throughout the year, including services and a sushi sale.
Koloa maintains a full-service post office. The town is where you'll probably do most of your grocery shopping, too. If there's something you want but forgot to pack, need a prescription filled, or are looking for locally made products to take home, Koloa is your place.
Mainstreet Koloa isn't a typical, modern-looking Hawaiian shopping center. Although you'll find the Hawaiian "chain" t-shirt and candle stores here, you'll also find several locally owned and operated establishments. Art galleries, souvenir shops, clothing stores, tour companies and small eateries make for a fun visit in an island-time atmosphere.
If you're near Koloa on a Monday at noon, be sure to stop at the ballpark on the north side of town to take in the Koloa Farmers Market. Be there for the noon opening. It provides great entertainment, as well as the best selection of locally-grown produce. Bring cash.
Today, Koloa is a place to rub shoulders with island residents. There are many amenities here that can provide interest, as well as convenience, to you as a visitor. Whether you need to mail a package, enjoy nearby sightseeing or pick up fresh fish for the grill, you'll want to stop in Old Koloa.


© 2006-2023 Mary & Ray Ventura | All Rights Reserved | TAT# W52162167-02