CONDO #167 OWNER DIRECT RENTAL AT KIAHUNA PLANTATION

MOIR GARDENS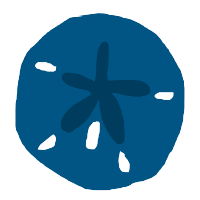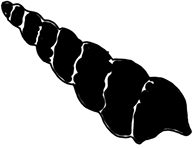 Well-known Moir Gardens are located on the grounds of Kiahuna Plantation adjacent to the condominiums. The estate property was a wedding gift to Hector and Alexandra Moir from Mrs. Moir's father. The unique botanical environment was created by Alexandra Moir during the time her husband managed the Koloa Sugar Plantation. Originally begun in the 1930's, Moir Gardens, also called Pa'u a Laka, was officially opened to the public in the mid-1950's.
Mrs. Moir developed drought-tolerant gardens to suit the dry climate of the south shore. Today you can view her rare plants that include exotic succulents and cacti, bromeliads, orchids, coconut and wiliwili trees, plumeria and beautiful water lily and koi ponds. There is no fee to enter and enjoy Moir Gardens.
The beautiful gardens surround the Moir's historic plantation estate home (built from lava found on the property), that now accommodates the Plantation Gardens Restaurant. The gardens are perfect for enjoying a romantic stroll before or after dinner at the restaurant.


© 2006-2023 Mary & Ray Ventura | All Rights Reserved | TAT# W52162167-02