CONDO #167 OWNER DIRECT RENTAL AT KIAHUNA PLANTATION

Our Location in Kiahuna Plantation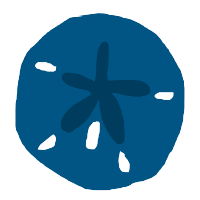 Kiahuna Plantation 167 is located in Building 26. Complimentary parking is just out the door.
Golden Kiahuna Beach and the Activity Center are a short walk away.
There are two gas grills very close to the condo, next to the lagoon. Additional grills are located throughout the property.
Kiahuna Swim and Tennis Club is located across the street behind building 16-- about a ten minute walk. For your convenience there is a parking lot located there as well.
This map from Google shows Kiahuna Plantation from an aerial perspective.


© 2006-2023 Mary & Ray Ventura | All Rights Reserved | TAT# W52162167-02