CONDO #167 OWNER DIRECT RENTAL AT KIAHUNA PLANTATION

ABOUT KIAHUNA PLANTATION RESORT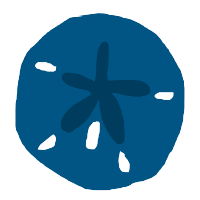 Sunny Poipu Beach, affectionately called Kiahuna Beach, joins Hale-o-ia Bay to historic Kiahuna Plantation. The resort is situated on 35 acres of beautifully landscaped lawns, swaying palms, banana trees and many exotic plants. Plumerias add to the tropical experience,with their beauty and delightfully scented flowers. Bird of Paradise, Orchids, succulents and cacti of the Moir Garden further enhance the beauty and uniqueness of the resort.
Learn more about the history of Moir Garden.
We encourage families to visit Kauai and Kiahuna Plantation.
Older kids will love the beach with snorkel gear and boogie boards rented from the Beach Activity Center.
Surf lessons are available on the beach too.
Ocean, relaxing, spa, walking, snorkel, golf, dining and shopping


© 2006-2023 Mary & Ray Ventura | All Rights Reserved | TAT# W52162167-02