CONDO #167 OWNER DIRECT RENTAL AT KIAHUNA PLANTATION

POIPU BEACH ATHLETIC CLUB WITH SWIMMING POOL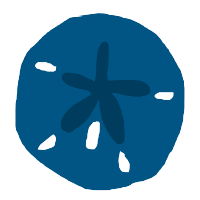 Complementary use of the swimming pool, hot tub and weight room at Poipu Beach Athletic Club is included for our visitors to Kiahuna Plantation. There is a safe area for children. Adults are able to enjoy the entire pool. The waterslide is amazing!
TUE - SUN (closed Mon)
Opens: 9:00 AM
Closes: 6:00 PM
Exclusive access for our Castle Resorts guests ONLY.
82,000 gallon resort-style swimming pool with slide
1,600 gallon spa with hydrotherapy jets
Sandy-bottom kiddie pool area
Sun deck with comfortable lounge chairs
10 tennis courts
Fitness Center with separate weight and cardio rooms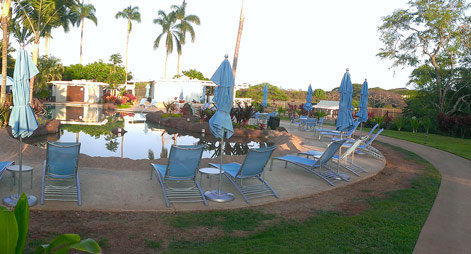 © 2006-2023 Mary & Ray Ventura | All Rights Reserved | TAT# W52162167-02