CONDO #167 OWNER DIRECT RENTAL AT KIAHUNA PLANTATION

Name and Place History of Kiahuna Plantation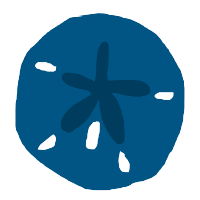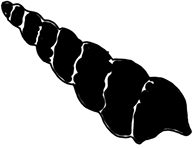 The Kiahuna Plantation area has an interesting history. 100 yards east of Kiahuna Plantation is the former location of an ancient Hawaiian Temple, known as Kihahouna Heiau. This temple was built under the direction of the second chief of the Koloa community. The walled temple was 90 feet by 130 feet. Three hala-lihilihi-ula trees placed around the perimeter of the naupaka hedge mark the temple's former location.
The temple was dedicated to four mythological gods of great significance to native Hawaiians. The name Kiahuna is a more recent version of the name Kihahouna. Literally translated the word "Kiahuna" means, "the key to a hidden secret". The Hawaiian Temple area has recently become a part of the Koloa Heritage Trail, a route that leads through the Koloa-Poipu Beach area highlighting culture, history and natural beauty.
More recently, the Kiahuna Plantation grounds were the estate of Hector and Alexandra Moir. Following their marriage in 1930, the couple moved to their new home in what is now the architectural centerpiece of Alexandra's Moir Gardens. Much of the home was built with lava rocks from the local area.
Hector was the manager of Hawaii's first sugar plantation, the Koloa Sugar Plantation. The Moirs entertained islanders with parties, dinners, galas and other events during their years in the home.
Today the Moir residence is home to Plantation Gardens Restaurant where guests can enjoy dinner on the veranda or within the walls of the beautifully decorated and well-maintained home.


© 2006-2023 Mary & Ray Ventura | All Rights Reserved | TAT# W52162167-02