CONDO #167 OWNER DIRECT RENTAL AT KIAHUNA PLANTATION

AMENITIES FOR FAMILIES AND CHILDREN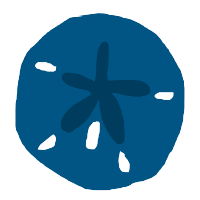 Family Friendly Amenities for Families and Children
The staff at Kiahuna Plantation goes out of their way to make sure everyone is comfortable and has an enjoyable time while vacationing here in Kauai. We have compiled a list of the most commonly requested family features from visitors to our condo at Kiahuna.
Resort
Beach Activity Center with complimentary towels and chairs
Quick service/deli and restaurant within close proximity
Childrens' menu at nearby restaurants
Childcare and babysitting references available
Sundries store close-by
G/PG-rated movies available
Room Type
Ground-floor plantation style condominium
Secluded lanai (great for children)
Ample room for a family of four
California King bed in private bedroom
Sofa queen bed in living room
In-Room Amenities
Video cassette player
DVD player, movies and books
CD Player
Full kitchen
Refrigerator, Microwave, Dishwasher, Stove w/Oven
Two TV's
Free wireless Internet service
Please note: some features, such as movie rentals, have additional fees.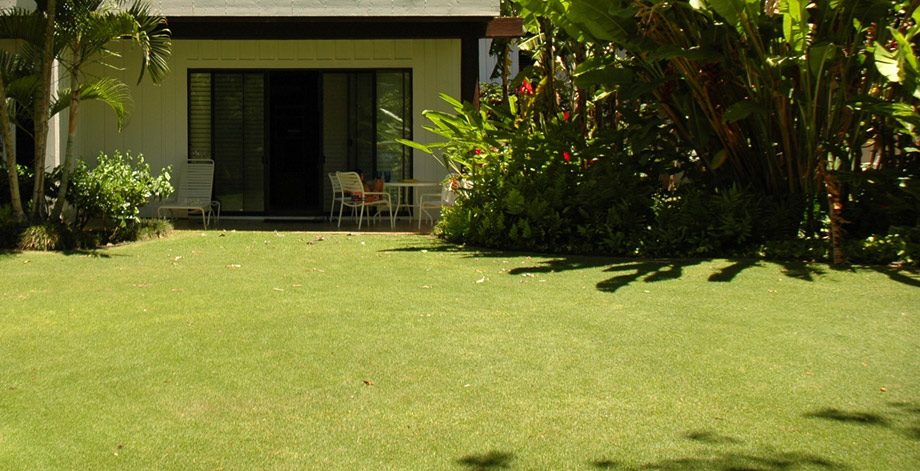 THIS IS YOUR LAWN TO ENJOY!
Contact us about availability


© 2006-2023 Mary & Ray Ventura | All Rights Reserved | TAT# W52162167-02